Provider Services
Find resources to better work with us as you care for your patients.
Provider Flashes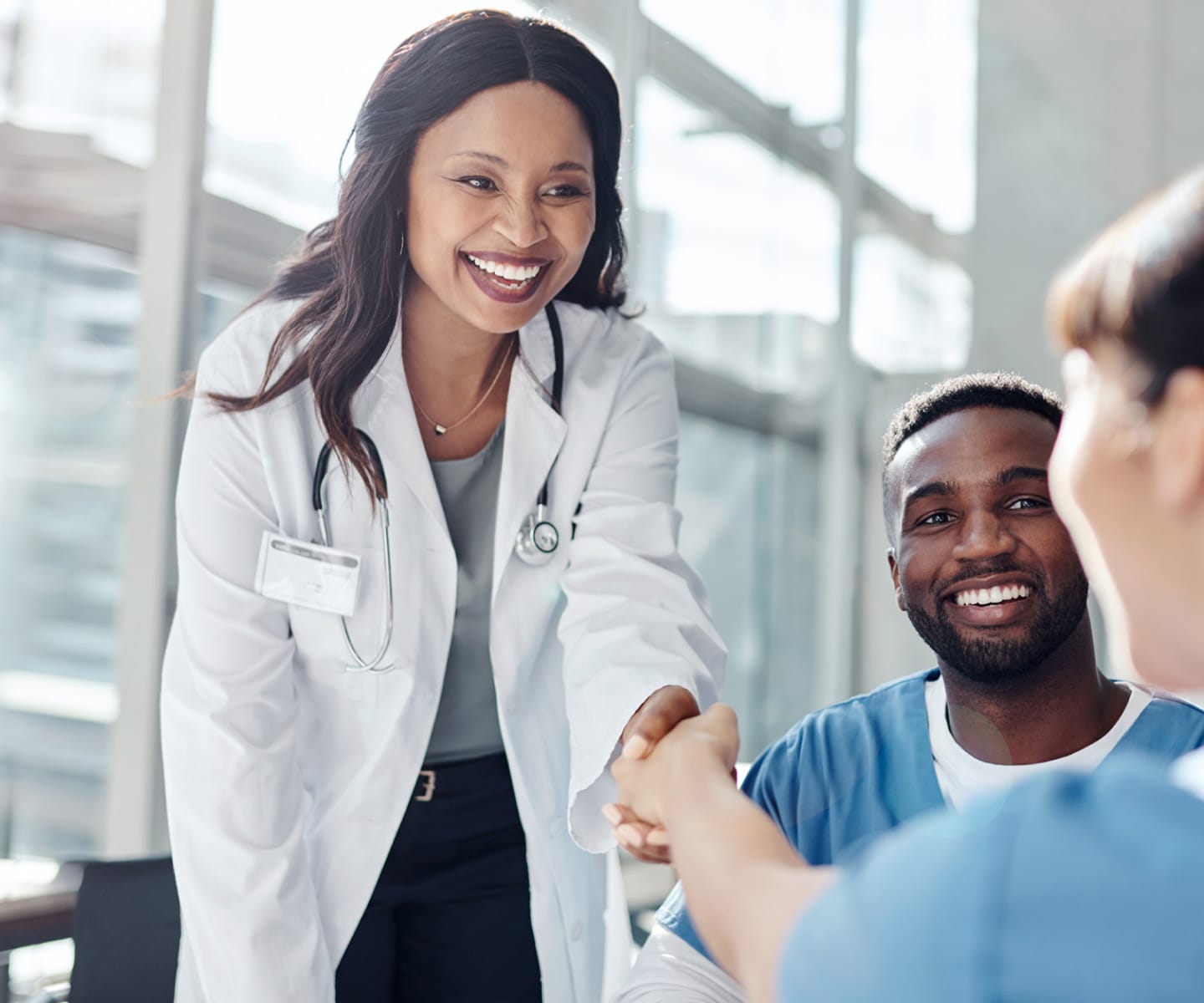 Welcome to FirstCarolinaCare!
FirstCarolinaCare Insurance Company welcomes your participation as a valued provider. If you have a question, contact us at the number below.
Register for our Provider Portal
We are upgrading the portals for all members and partners. The new portal will be available soon.
Until that time, continue to use the following links.
Contact Us
Customer Service